In true social media style, check out a few (quick) recommendations:
"Shel has a great eye for photography, composition, curation and design. Not only did she make things look good, we were also able to show through testing that her creative had a positive impact on revenue and user experience."
– CRO Director, Josh Taylor
"Shel has been such a joy to work with. Not only is she talented, she is an even better person. She went above and beyond to lead creation of our brand guidelines and other brand projects."
– CMO, Amy Beaver at Organifi
I would recommend Shel to anyone looking to improve their Creative and Social Media strategy, and I truly don't think there is anything she can't do.
– Director of HR, Lisa Shields at Organifi
"Shel brings a valuable mix of talent, determination and positive attitude to everything that she does."
-Andy Reilly, President at RACEPLACE
"Shel has done a fantastic job building a
community of ambassadors who are excited to represent this brand."
-Kat Gunsur, National Tri Manager- CCFA
"Shel is one of the most motivated people I know. Her ability to deliver results and creatively solve problems is only half the story."
-Adam Steffen Sr. Planner- NIKE
"I hope to continue to work with Shel indefinitely for my biz social media needs & highly recommend her to any business looking to step it up"
-Taylor Hollenkamp Steffen Owner- Barre Body Workout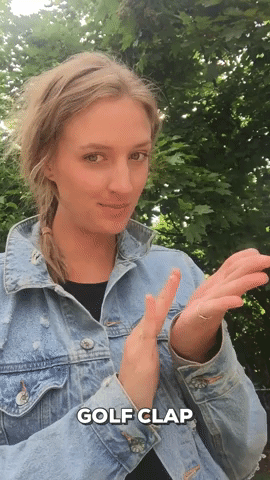 Shel is always happy to connect & will meet anyone for an acai bowl to talk all things branding, photography and social strategy & health & wellness. Connect with her, here or email shel@changebeautiful.com
See full service menu, here.
Speak with Shel. Fill out form below or email shel@changebeautiful.com
✨
✨